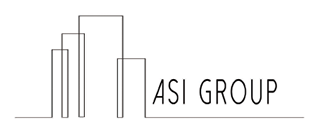 Whitefield Management works with its own general construction company, ASI Group, to build the best possible quality affordable condominiums. Armed with its own workforce and equipment, the ASI Group is responsible for construction management and the careful selection, management and oversight of suppliers and subcontractors.
Projects are operated and organised by an engineering team with decades of real estate development and construction experience, and technical inspections are carried out by independent external inspectors. Through this process, we can guarantee that the apartments we hand over will meet the highest standards and bring joy to their owners and residents for generations to come.
Contact
Thank you for your mail, we will contact you soon.